17 entered in Pepsi North America Cup
Pair of $50,000 eliminations to be contested Saturday
MILTON, June 7, 2022 – The entry box for the 39th Pepsi North America Cup closed Tuesday morning with 17 three-year-old pacers entered.
A pair of $50,000 eliminations will be contested this Saturday at Woodbine Mohawk Park to determine the field for the $1 million final on Saturday, June 18.
The draw for the eliminations will take place this afternoon and entries will be released later today.
The names of the 17 horses entered (listed in alphabetical order) are available below:
Ario Hanover (Trainer: Brian Brown)
​Beach Glass (Trainer: Brent MacGrath)
​Caviart Camden (Trainer: Tony Alagna)
​Century Inspector (Trainer: Brett Lester)
​Early Action (Trainer: Joe Holloway)
​Fourever Boy (Trainer: Tim Twaddle)
​Frozen Hanover (Trainer: Luc Blais)
​I Did It Myway (Trainer: Tony Alagna)
​Kolby Two Step (Trainer: Tim Gillespie)
​Mad Max Hanover (Trainer: Jake Leamon)
​Magical Arthur (Trainer: Anthony Beaton)
​Market Based (Trainer: Nancy Takter)
​Night Hawk (Trainer: Brian Brown)
​Pebble Beach (Trainer: Noel Daley)
​Ron (Trainer: James Dean)
​Stonebridge Helios (Trainer: John Pentland)
​Velocity Chaps (Trainer: Mark Evers)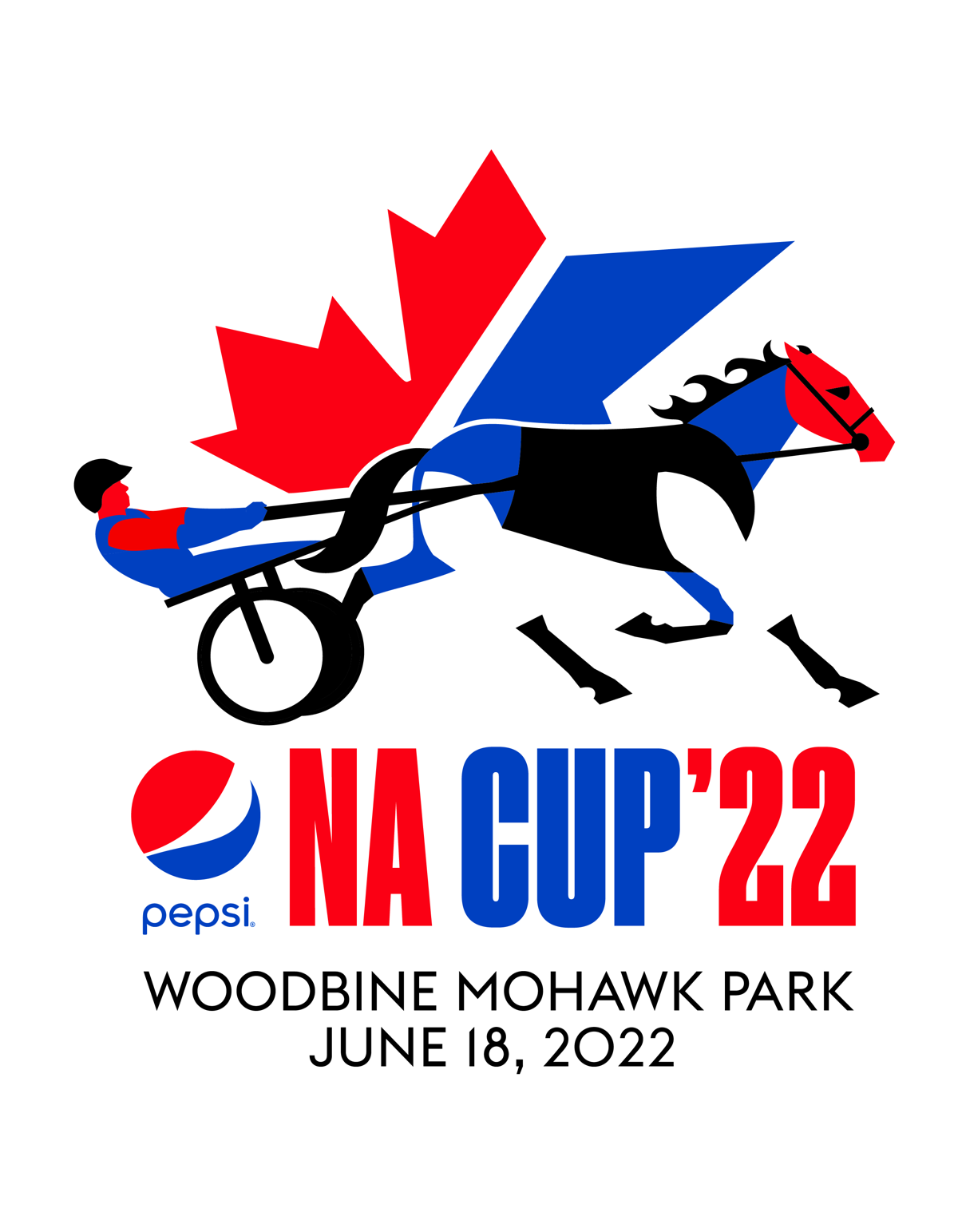 Mark McKelvie Sr. Manager Communications, Woodbine Entertainment