5 in Front: Sylvain Descheneaux
MILTON, March 16, 2023 – Twice monthly until April, a familiar Woodbine Mohawk Park horse person will step into the spotlight to answer a handful of fun, offbeat questions, while giving readers a unique perspective into their personality on and off the racetrack.
Sylvain Descheneaux, under the ownership name Ecurie CSL, is looking forward to another strong year. After winning the OSS Super Final for 2-year-old trotters, Ecurie CSL's DWS Point Man finished eighth in the 2022 Mohawk Million. Descheneaux is excited to have another shot at the Million this year. When he's not at his day job, you'll find Descheneaux working in his barn in Sorel-Tracy, Quebec, where he can't get enough of his treasured racehorses.
You have a slot in the Mohawk Million. Do you have any top prospects?
"Maybe. I have two 2-year-olds that I co-own, and I just bought another at the end of July. We'll see. We know that for this kind of spot, if we don't have anything, there's always someone who would take it. The Mohawk Million is one of the most important races in Ontario. That's the reason why and we were part of it last year. Even though the race wasn't good for us, it was something special to see."
Looking back, what is your most memorable win?
"Last year, the OSS Super Final 2-year-old trot was the most memorable because we won with DWS Point Man (a Richard Moreau trainee), a horse that I co-own with my girlfriend. It was really exciting. Another great memory is the time we spent with Big Rich, a trotter. He was not a stakes racehorse, but he was my best horse for years."
If you could take another job in the industry for a day, what would you choose?
"Definitely a driver. I train horses every week, so that only makes sense."
What are three things you can't live without?
"My job first, and family of course, and the third would be the horses."
What is your ideal day off?
"I would get some exercise then be at the farm. On the weekends, I'm always at the farm that we've owned since last summer. I'm there as much as possible."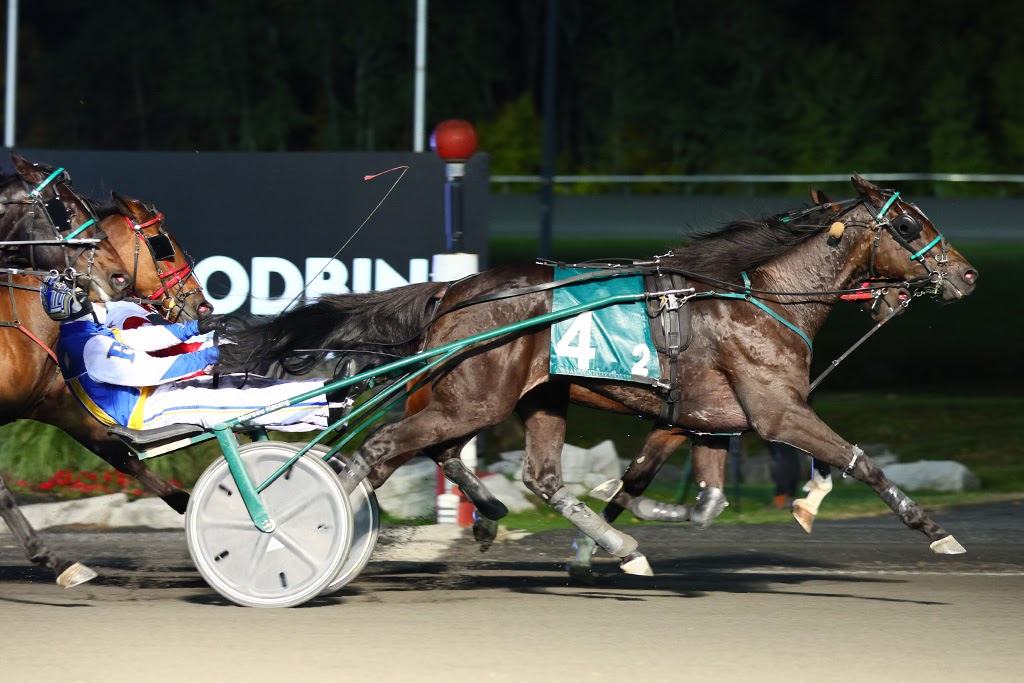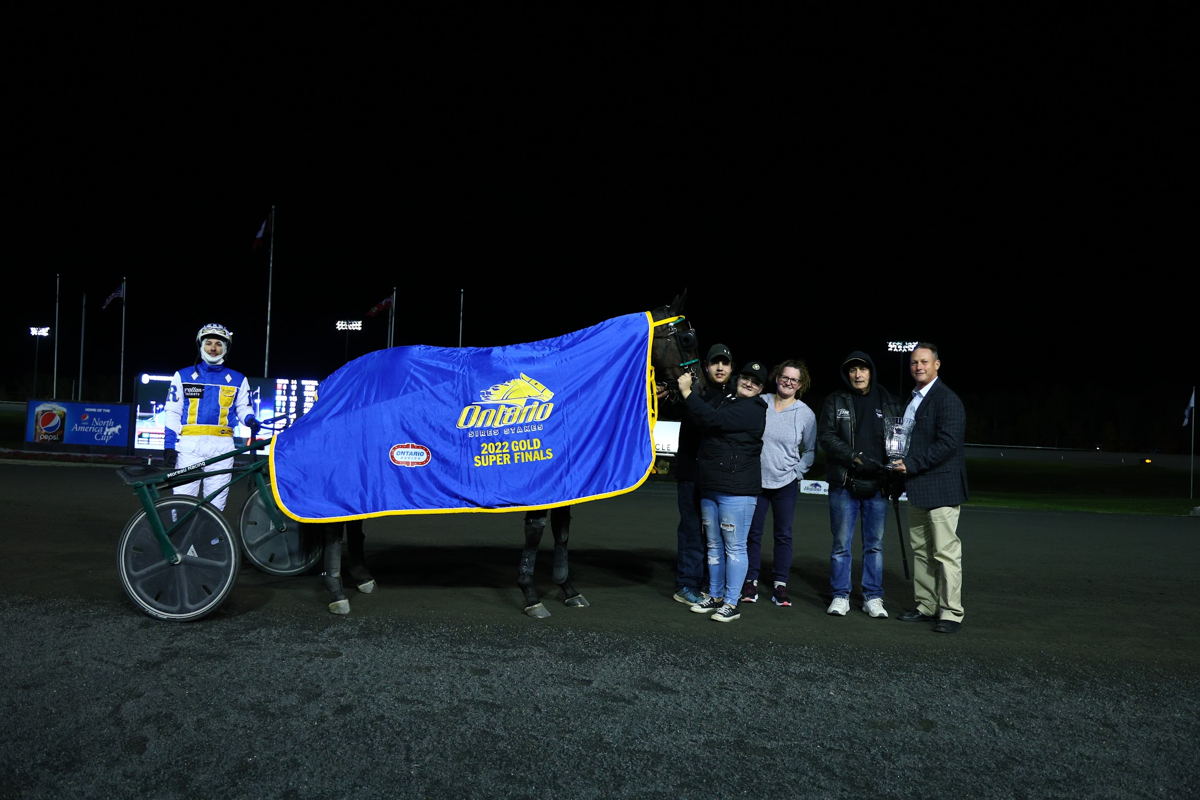 Grace Martin Communications Specialist, Woodbine Entertainment