5 In Front With Monique Vág
Each week, a familiar Woodbine Mohawk Park personality will step into the spotlight to answer a handful of fun, offbeat questions, while giving readers a unique perspective into their life on and off the racetrack.
Monique Vág is a racing analyst and host with Woodbine Entertainment. She grew up a lifelong fan of equine athletes, following both breeds. Along with her nightly duties for Woodbine Mohawk Park, she contributes a weekly "best bets" video for America's Best Racing providing her favourite Thoroughbred picks across the weekend stakes action. She's also been a sports journalist since 2013 writing about sports from NBA to NFL, while trying to turn the casual sports bettor into a racing fan and avid horseplayer along the way. Catch her on the Woodbine Mohawk Park simulcast searching for overlays and betting her favourite wager (the Pick 5).
What is your favourite video game and why?
"Halo 3. The Halo franchise changed gaming and competitive gaming as a whole. It was also a lot before it's time which I always appreciated."
Your favourite race on the Mohawk calendar and why?
"My favourite race is actually the Roses Are Red. I've had a lot of success handicapping it over the years and I find this is one of the most competitive and evenly matched races. We've had some dominant mares win this multiple years straight, which is such a rare and impressive feat."
What is your best wagering advice?
"Betting is all about being adaptable - not being afraid to change your picks based on what you've seen transpire earlier and soaking up as much information and stats as you can to make the most informed and educated guesses possible. For racing, don't be afraid to sit out a race. We can't love every single race on the card or have a good read on it all."
What movie makes you laugh the most and which movie makes you cry the most?
"I'm not a movie person at all. It's always either sports or terrible reality shows when I'm watching television."
You get to sing a duet with anyone. Who do you choose and why?
"All of this is assuming I somehow learn how to sing. I wouldn't subject anyone to listening to my singing voice as is. If we could go back in time, Freddie Mercury. He's one of the most incredible vocalists and few can say they've done a duet with the G.O.A.T. For now, Lady Gaga. She seems just as sweet and fun as she is talented. I love so many of her songs."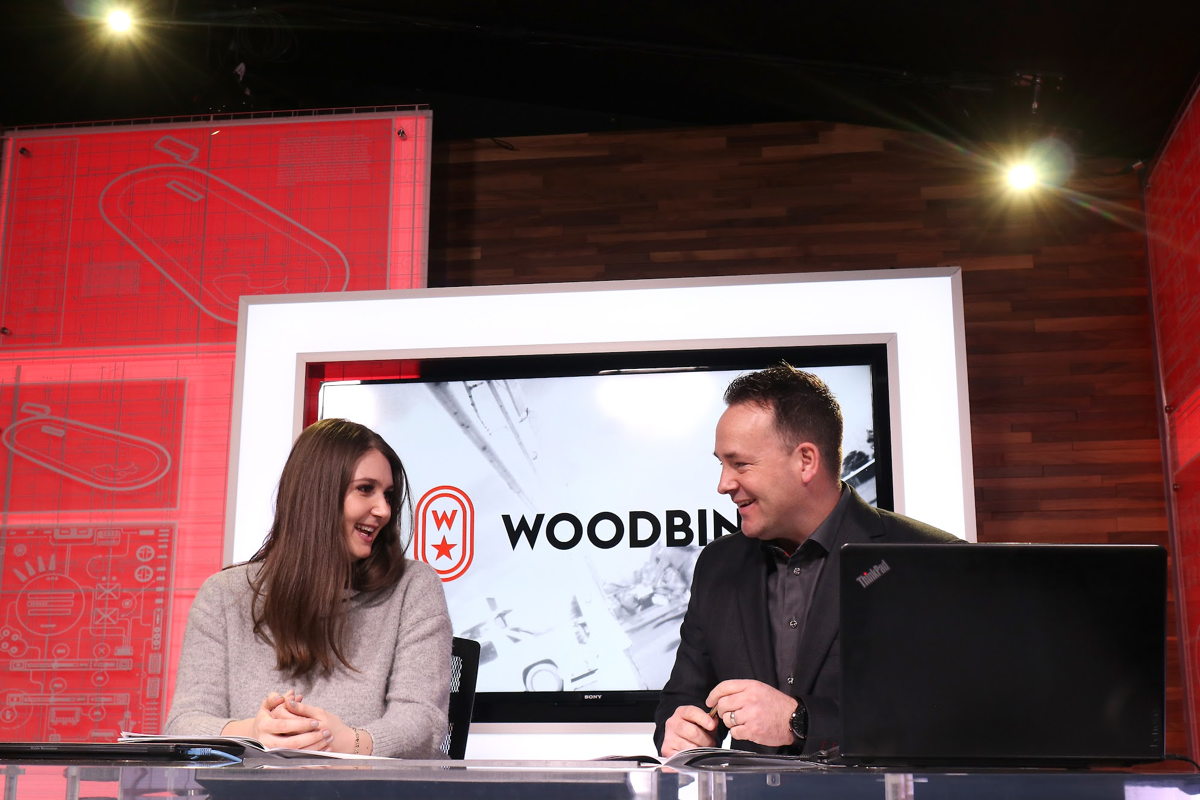 Chris Lomon Sr. Writer, Managing Editor, Woodbine Entertainment