Clarification on the field for the 164th running of The King's Plate
TORONTO, August 19, 2023— The career earnings for Enjoythesilent have been adjusted after it was discovered that an Ontario Sired bonus of $714 CAD had erroneously not been inputted by Equibase into Enjoythesilent's earnings after his first start in July, 2022. As a result, Enjoythesilent officially has higher career earnings than El Cohete, who is currently in the field for The King's Plate.
After discussion with the AGCO stewards, the decision has been made that should no horses scratch by Sunday morning, El Cohete will be a Steward's scratch and Enjoythesilent will draw into the race. Should any other horse scratch, both horses will be allowed to race.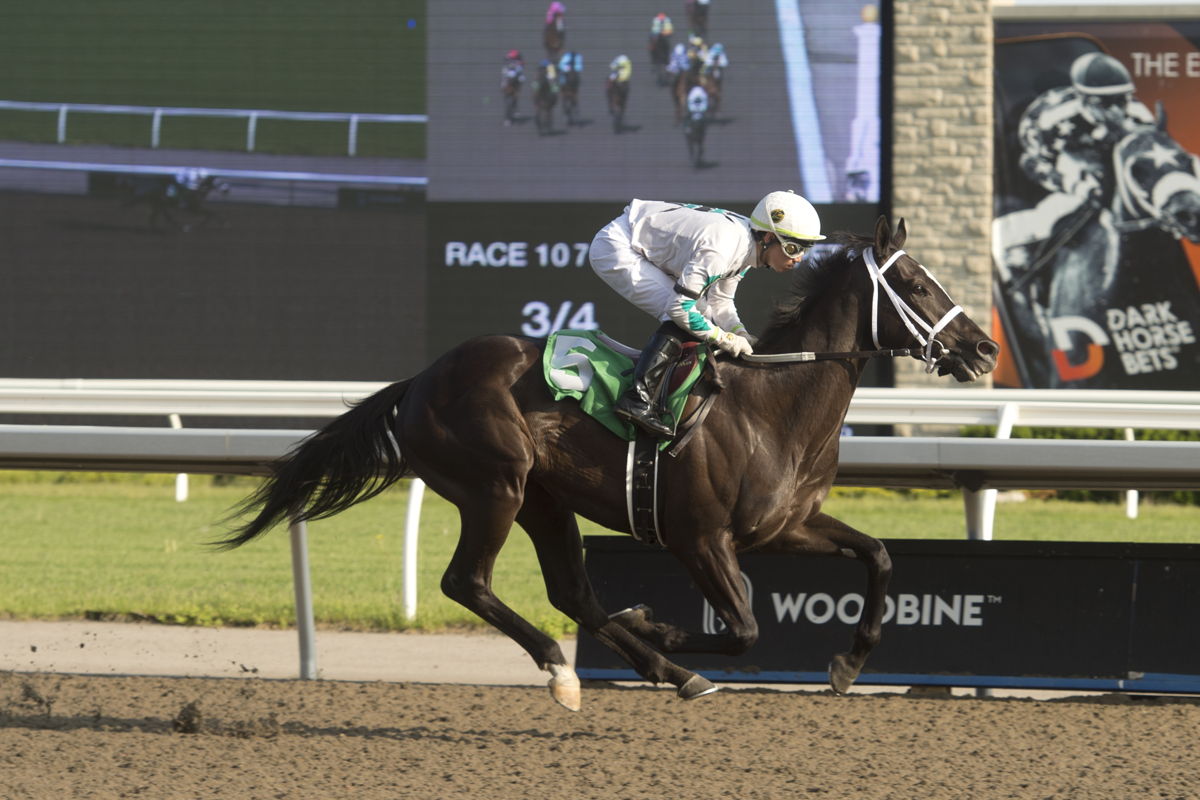 Grace Martin Communications Specialist, Woodbine Entertainment