Copeland to Lead Woodbine Entertainment as Next CEO
Lawson appointed Executive Chair of the Board of Directors
Toronto, ON – June 6, 2023 – Woodbine Entertainment's Board of Directors today announced the unanimous appointment of sports and business leader Michael Copeland as Chief Executive Officer, effective October 1, 2023.
Copeland, who is currently President, Commercial, joined Woodbine Entertainment in 2021 after holding various leadership roles in sports and entertainment, including President and CEO of the Canadian Football League's (CFL) Toronto Argonauts from 2015 to 2018, and President of the CFL's head office from 2006 to 2015. He has a law degree from the University of Western Ontario and an MBA from Western's Ivey School of Business. He is a recipient of the prestigious Caldwell Partners/Globe & Mail "Canada's Top 40 Under 40" Award, and the Western Law W. Iain Scott Business Leadership Award.
Copeland will take the reins from current CEO Jim Lawson who announced earlier this year that he would be stepping down from his post this fall.
"We are thrilled to have a business leader of Michael's calibre to take on this role and lead our organization during a transformative time that is full of opportunity for Woodbine and the horse racing industry," said Hugh Mitchell, Chair of Woodbine Entertainment's Board of Directors.
Woodbine Entertainment is one of North America's leading Thoroughbred and Standardbred racetrack operators. In 2022, it generated over $1 Billion in gross wagering revenues from both physical and online channels. It operates best-in-class racing facilities at Woodbine Racetrack in Toronto, Ontario and Woodbine Mohawk Park in Campbellville, Ontario and is an established broadcast and technology leader. Woodbine directly employs more than 1,500 individuals in Ontario and leads the sustainability and growth of the entire Ontario racing industry and the roughly 25,000 jobs within it. Woodbine is currently building a major urban community for all of Toronto on the 684-acre site that includes Woodbine Racetrack. This will be reimagined as vibrant, new spaces with housing, parks, employment districts and retail, along with upgraded horse racing facilities.
"We are one of the best multi-faceted sports and entertainment companies in North America, and we have tremendous potential to further develop and grow with horse racing at the centre of it all," said Copeland. "With this role comes great responsibility as it supports a way of life for tens of thousands of families in Ontario as it did for my wife's family for decades. I am excited about the opportunity we have to lead Woodbine and racing in Ontario to ambitious, new heights."
Woodbine Entertainment's Board of Directors also announced the appointment of Jim Lawson to Executive Chair, creating continuity as the organization prepares for transformative growth in the coming years.
"We are equally as excited to continue to have Jim's leadership, experience and valued relationships as Executive Chair," said Mitchell. "The continuity this provides will bode well for us as we embark on this next chapter of our storied history."
"I have worked with Michael for many years, and I am truly excited for the strategic thinking and bold vision he will bring as CEO," said Lawson. "I am also looking forward to contributing to Woodbine and the racing industry and supporting Michael in my new role as Executive Chair. Woodbine has accomplished many great things over the past decade, but the best is yet to come."
As part of the transition and to support Copeland in his new role, it was also announced that long-time horse racing industry executive Bill Ford will assume the role of Chief Racing Officer and General Counsel. Ford has been an executive at Woodbine Entertainment since 2011 and prior to then he was General Counsel and Secretary for Magna Entertainment (a predecessor of The Stronach Group) from 2003 to 2010. During his 20 years in racing, Ford has sat on various boards and committees, including the Board of Directors for Racetracks Canada, the industry association representing all horse racing tracks in the country, from 2013 to 2022, including as Chair for the last five years.
"Bill brings deep knowledge and a lifelong passion for the sport of racing. With his experienced, steady hand overseeing our racing operations, we are very well-positioned to further strengthen our racing product and the Ontario racing industry," added Copeland.
-30-
About Woodbine Entertainment
Woodbine Entertainment is an Ontario corporation that operates without share capital with the mandate of supporting and growing the horse racing industry and the 25,000 jobs it supports across the province. Woodbine Entertainment is the largest horse racing operator in Canada offering world-class horse racing at both Woodbine (Toronto) and Woodbine Mohawk Park (Milton) racetracks. Woodbine Entertainment also operates off-track wagering through its Champions teletheatre network, which includes WEGZ Stadium Bar in Vaughan and Greenwood in the Beach area of Toronto. Remote wagering is also available to customers through HPIbet.com and the Dark Horse Bets app.
For Additional Information
Jamie Dykstra
​Director, Communications
​647-400-6235
​[email protected]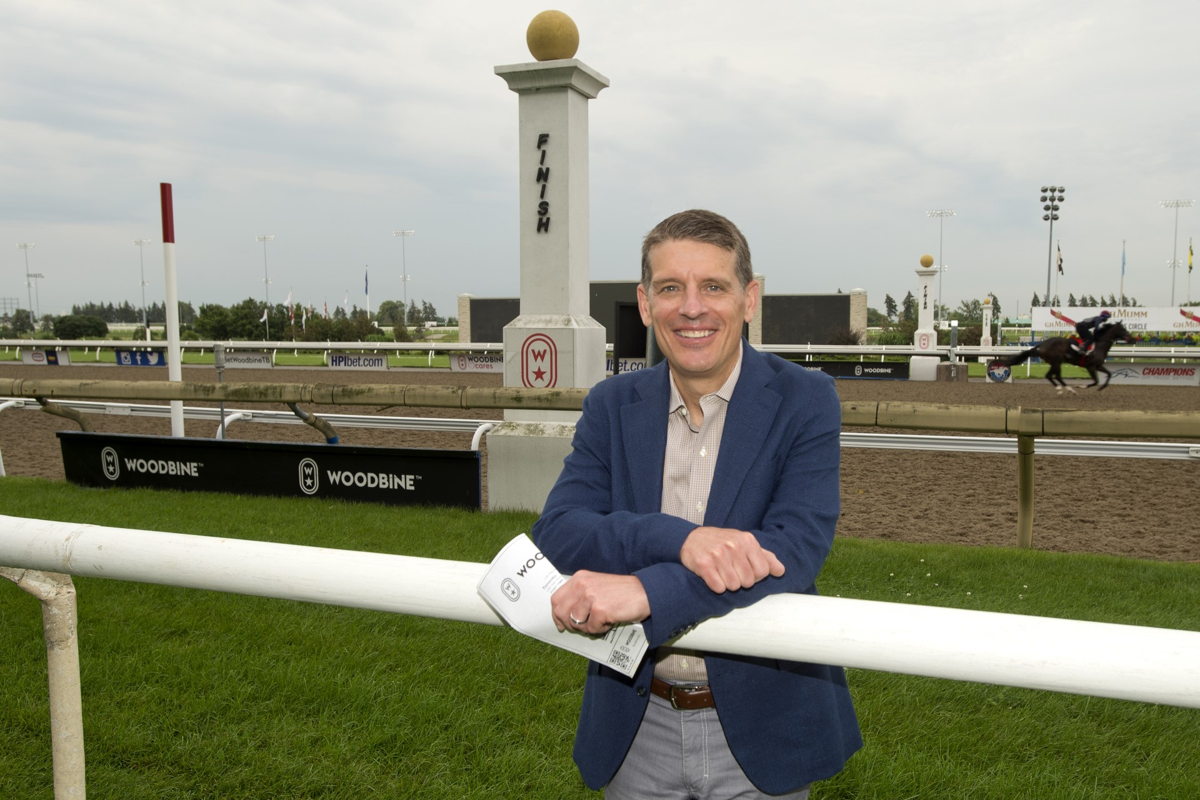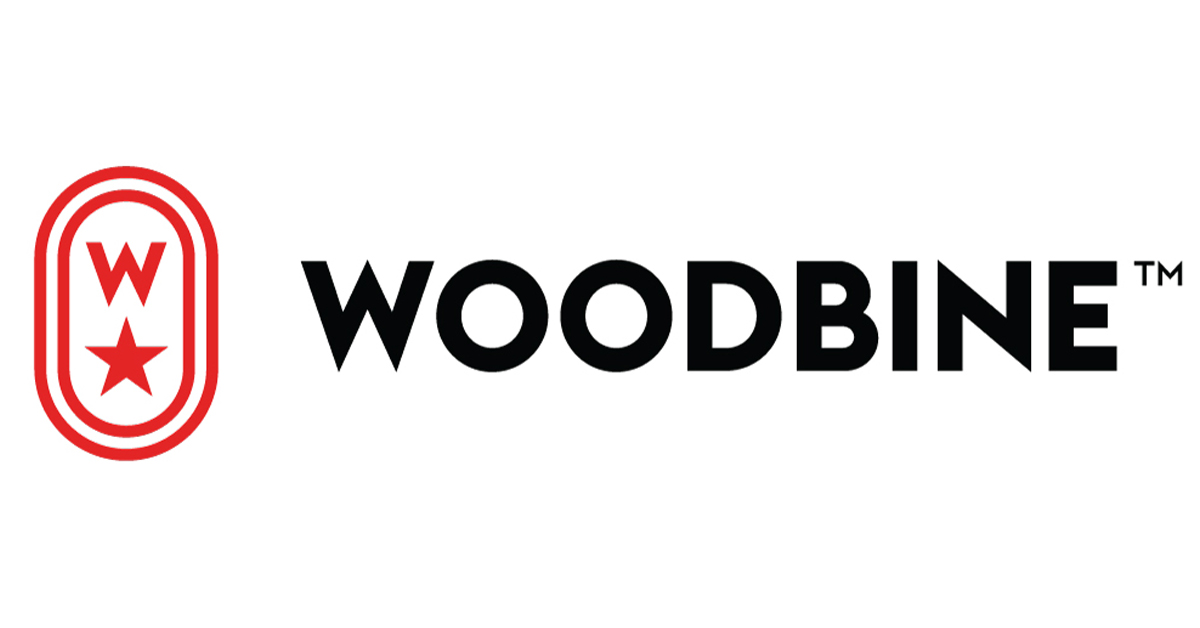 Jamie Dykstra Director, Communications, Woodbine Entertainment