Jackpot Hi-5 Mandatory Payout Saturday at Woodbine Mohawk Park
MILTON, November 17, 2023 – Horseplayers latest crack at a Jackpot Hi-5 mandatory payout will come Saturday night at Woodbine Mohawk Park.
The Jackpot Hi-5 carryover for Saturday's mandatory payout sits at $253,326.43.
An overflow field of 12 will clash in the mandatory payout event, which is carded as Race 11 (11:10 p.m.).
The most recent Jackpot Hi-5 mandatory payout at Woodbine Mohawk Park took place on September 16. With a carryover of nearly $600,000, horseplayers pumped $1.3 million in "new money" into the Jackpot Hi-5 that evening. The payout for a $0.20 winning ticket was $2,288.86.
The Jackpot Hi-5 requires horseplayers to select the top-five finishers in order. A horseplayer can only win the entire jackpot if they hold the only winning ticket for that evening's wager. If there are multiple winning tickets, half the pool is paid out, while the other half is added to the carryover.
The entire carryover will be paid out, plus new money wagered, during Saturday's mandatory payout. The Jackpot Hi-5 has a $0.20 minimum and a 15 per cent takeout.
For more information, including free past performance program pages, click here.
Post time for Saturday's 11-race card is 7:10 p.m.
-30-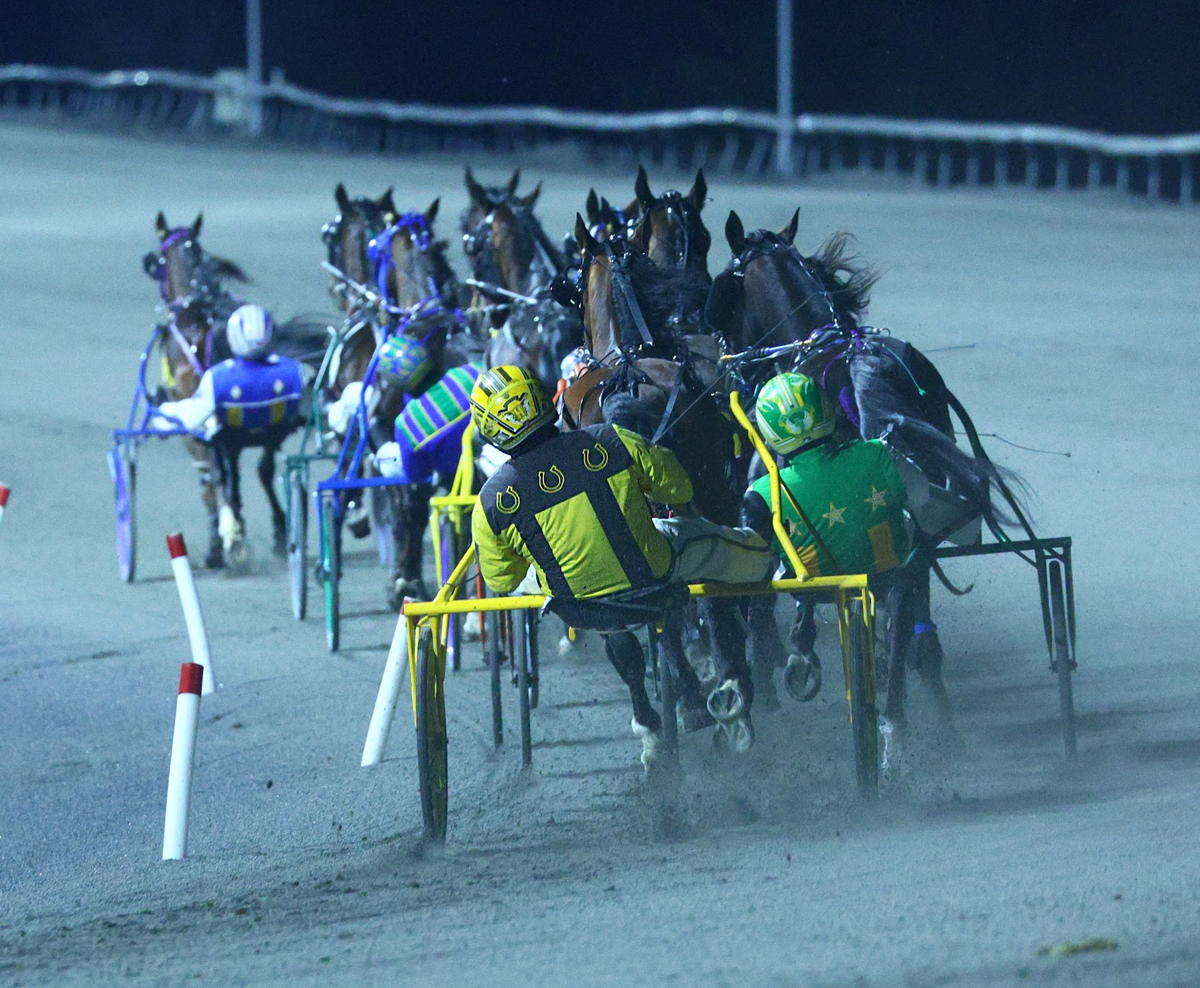 Mark McKelvie Sr. Manager Communications, Woodbine Entertainment