Katz joins Woodbine Board of Directors
Toronto, ON – October 7, 2022 – Woodbine Entertainment announced today the addition of prominent Standardbred owner and breeder Marvin Katz to its Board of Directors.
Katz, President and Co-Founder of Toronto private real estate company KG Group, has been involved in horse racing for over four decades, owning numerous award-winners and champions.
"We are excited to welcome Marvin to our Board of Directors as he will bring a wealth of knowledge in Standardbred racing and breeding to our organization," said Jim Lawson, CEO, Woodbine Entertainment. "Marvin has the passion and experience in our sport that can truly benefit our ongoing efforts to be the best Standardbred racetrack in North America."
"I am very excited and honoured to be joining Woodbine Entertainment's Board of Directors," said Katz. "Woodbine Mohawk Park is home to world-class harness racing and I look forward to contributing to the further growth of our racing product throughout North America and beyond."
During his time as an owner, Katz has won many of the sport's biggest races, including two victories in the Pepsi North America Cup (Tall Dark Stranger in 2020, Captaintreacherous in 2013).
Along with owning horses, Katz and business partner Al Libfeld successfully operate Libfeld/Katz Breeding Partnership, which is the title sponsor of the 2022 Breeders Crown at Woodbine Mohawk Park. Racehorses bred by Libfeld/Katz Breeding Partnership have earned more than $50 million. Their list of champions includes superstars Greenshoe, Ariana G, Kissin In The Sand and Tall Drink Hanover.
In 2019, Katz and Libfeld were recognized with the prestigious Stan Bergstein Proximity Award for their racing success. Katz is also the creator, primary fundraiser, and driving force behind the Breeders Crown Charity Challenge at Woodbine Mohawk Park. Since its creation, the Breeders Crown Charity Challenge has raised more than $800,000 for host city charities.
The appointment of Katz to the Woodbine Entertainment Board of Directors is subject to Alcohol and Gaming Commission of Ontario (AGCO) approval.
An Ontario corporation without share capital, Woodbine Entertainment operates a multi-dimensional entertainment business with a core mandate of sustaining and growing the horse racing industry in Ontario.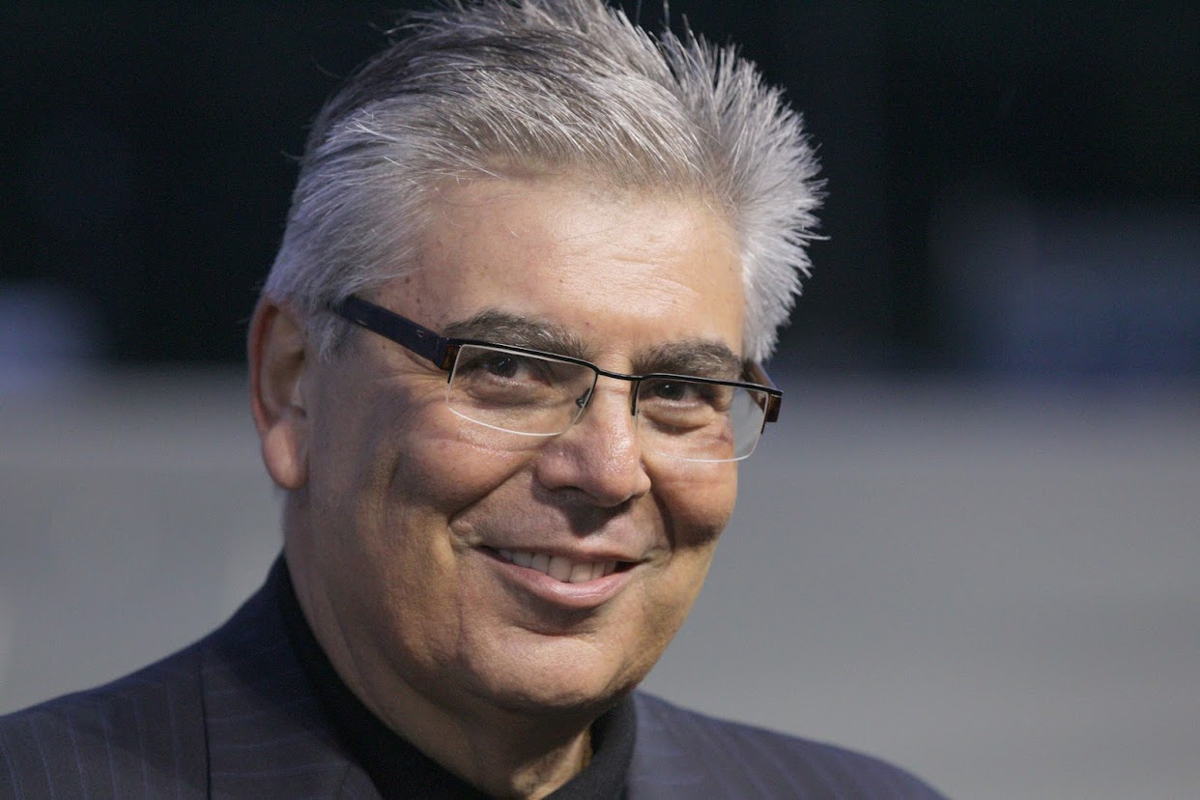 Grace Martin Communications Specialist, Woodbine Entertainment