LED the Way: Woodbine Mohawk Park Track Light Replacement Project
MILTON, ON – March 10, 2023 – Woodbine Mohawk Park today announced its plan to advance its current racetrack lighting system to a new, state-of-the-art LED lighting system that will provide horse people and fans with an exceptional new look and elevated racing experience.
In keeping with its mandate to provide world-class racing complemented by a dedication to excellence and innovation as an industry leader, Woodbine Mohawk Park (WMP) has made a commitment to bring to fruition a significant multi-phased infrastructure investment to the racetrack.
WMP will be working in partnership with Musco Lighting, who are considered world leaders in the design and manufacturing of sports infrastructure lighting solutions. They have pioneered systems using LED technologies that have made dramatic improvements in energy efficiency with the ability to control spill light and glare.
"This exciting new LED system will play a significant role in delivering clear, consistent light levels for horses, drivers and viewers across our simulcast community," said Jim Lawson, CEO, Woodbine Entertainment. "In alignment with Woodbine Entertainment's commitment to green initiatives, this system will also enable pinpoint precision with lighting, dramatically cutting off any impact on the surrounding areas. The end result will be a game-changing experience for everyone associated with our top-of-class Standardbred racing."
The system utilizes controlled light, not floodlights, and the patented, customizable optics of the system can control the LED light unlike any other lighting solution. This will ultimately improve the quality of pictures produced by WMP's award-winning broadcast department, which are then transmitted via our simulcast racing product and network programming, both nationally and internationally.
With the new installation, there will be consistency of light levels around the track that will enhance the safety of our equine athletes and drivers, as well as produce better image quality from our cameras to the AGCO (our regulators) to assist them with their officiating of racing at WMP.
Mobilization will begin on March 13, and this retrofit will take place over a number of weeks with no disruption to the race schedule.
Updates on the project will be posted on Woodbine's social media channels and through its official Standardbred website, www.woodbine.com/mohawk/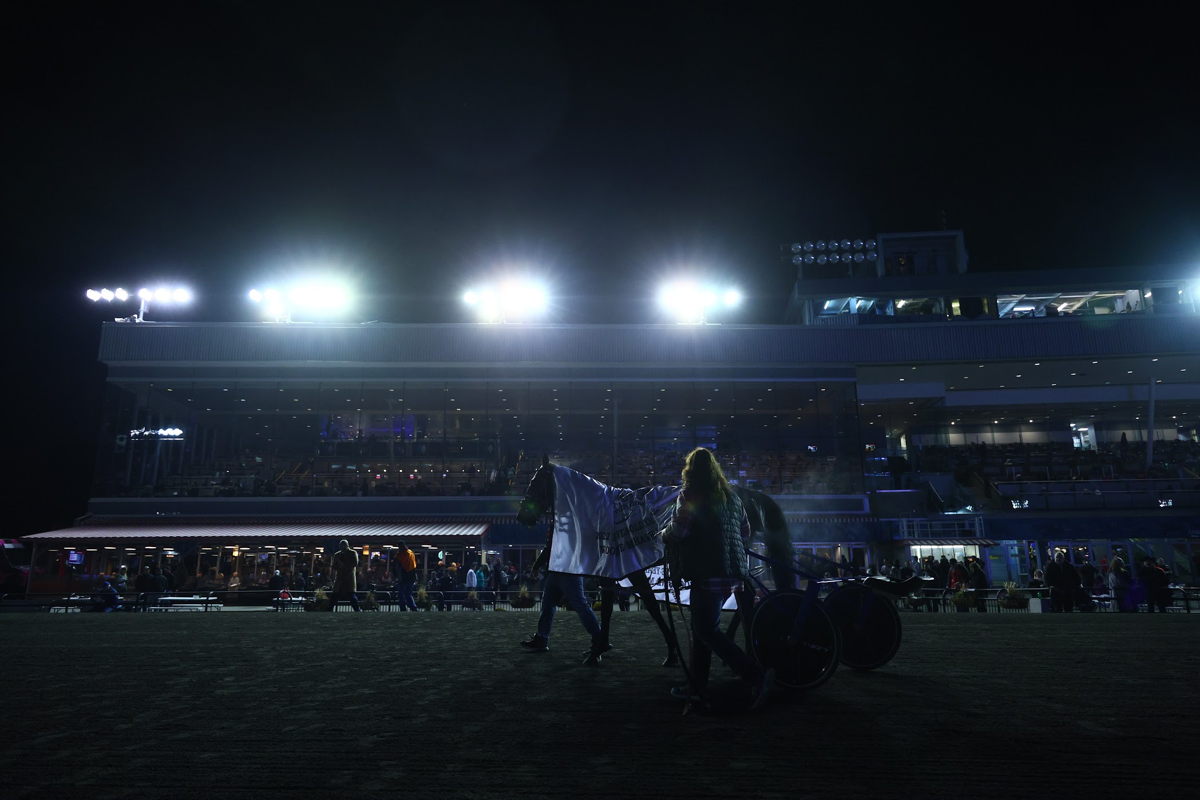 Grace Martin Communications Specialist, Woodbine Entertainment