Long-Time On-Air Host Jason Portuondo Leaving Woodbine Entertainment
Toronto, ON – May 4, 2022 – Woodbine Entertainment announced today that long-time on-air simulcast host Jason Portuondo is leaving the organization to pursue a new opportunity. Jason's last broadcast show will be on June 26, 2022.
​
​Better known throughout the Woodbine racing community as 'Porty', Jason has been involved in horse racing since 1985 when he was a groom on the backstretch. He eventually joined Woodbine Entertainment's coverage of Thoroughbred racing in 1999 before moving to Sportsnet in 2002. Porty would return to Woodbine in 2014 where he would be a main fixture in simulcast coverage for both Standardbred and Thoroughbred racing.
​
​"Jason has been a big part of our racing product over the years and represented our brand, our sport, and our industry with professionalism, enthusiasm, and integrity," said Jim Lawson, CEO, Woodbine Entertainment. "Although we will certainly miss Porty, it's comforting to know he will remain in our industry, and we will all continue to see him around our racetracks. On behalf of our industry and our fans, I would like to thank Jason for all of his contributions throughout his years at Woodbine and wish him good luck in his new endeavour."
​
​Portuondo has accepted a role with the AGCO as a Racing Official.
​
​Woodbine Entertainment has started a search for an on-air simulcast host.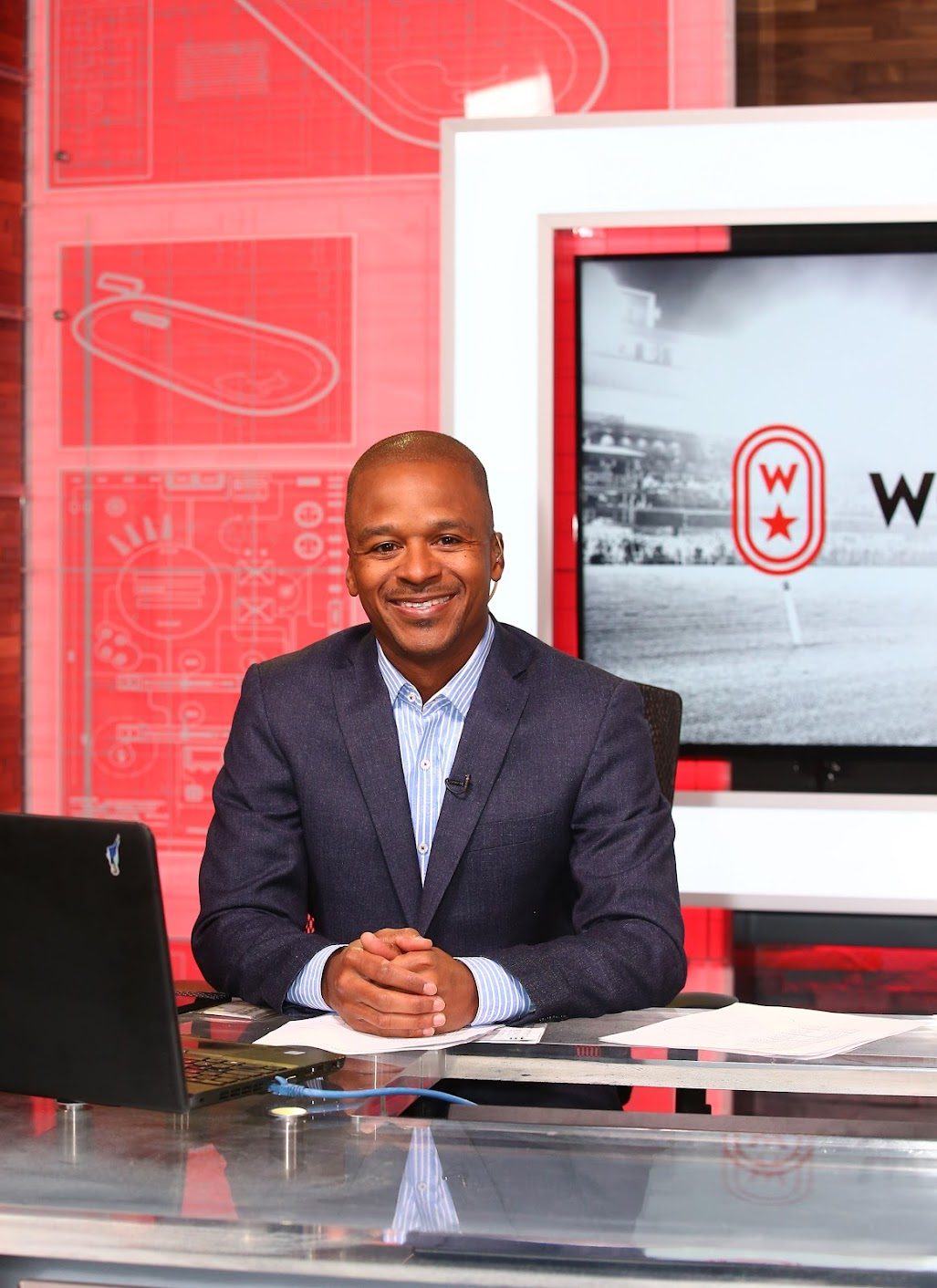 Jamie Dykstra Director, Communications, Woodbine Entertainment