Your First Prezly Story ✨
Here's what you can create in your shiny new Prezly newsroom...
Hey there!
This is your first official story on Prezly – congratulations! Take a moment to scroll through and see some of the features now at your fingertips :)
The little green +
The little green plus that pops up when you click in the editor is the star of the show. It makes it wildly simple to embed anything you want into your story with just a quick copy-paste – whether it's images, websites, tweets, podcasts, even livestreams 😱
Animated gifs work a treat...
As do videos, like this one!
Go on, hit Return on the next line and try embedding something yourself :)
How was that? Easy, right??
Ok then, smartypants. Let's try images. Can you add a caption to the image below, hyperlink it to your favourite news site, and then drag the whole picture so it's above this paragraph?
Hmm, it also looks a bit too tall. I bet if you click on the image and press the little pencil icon that comes up, you can crop it.
Give it a shot: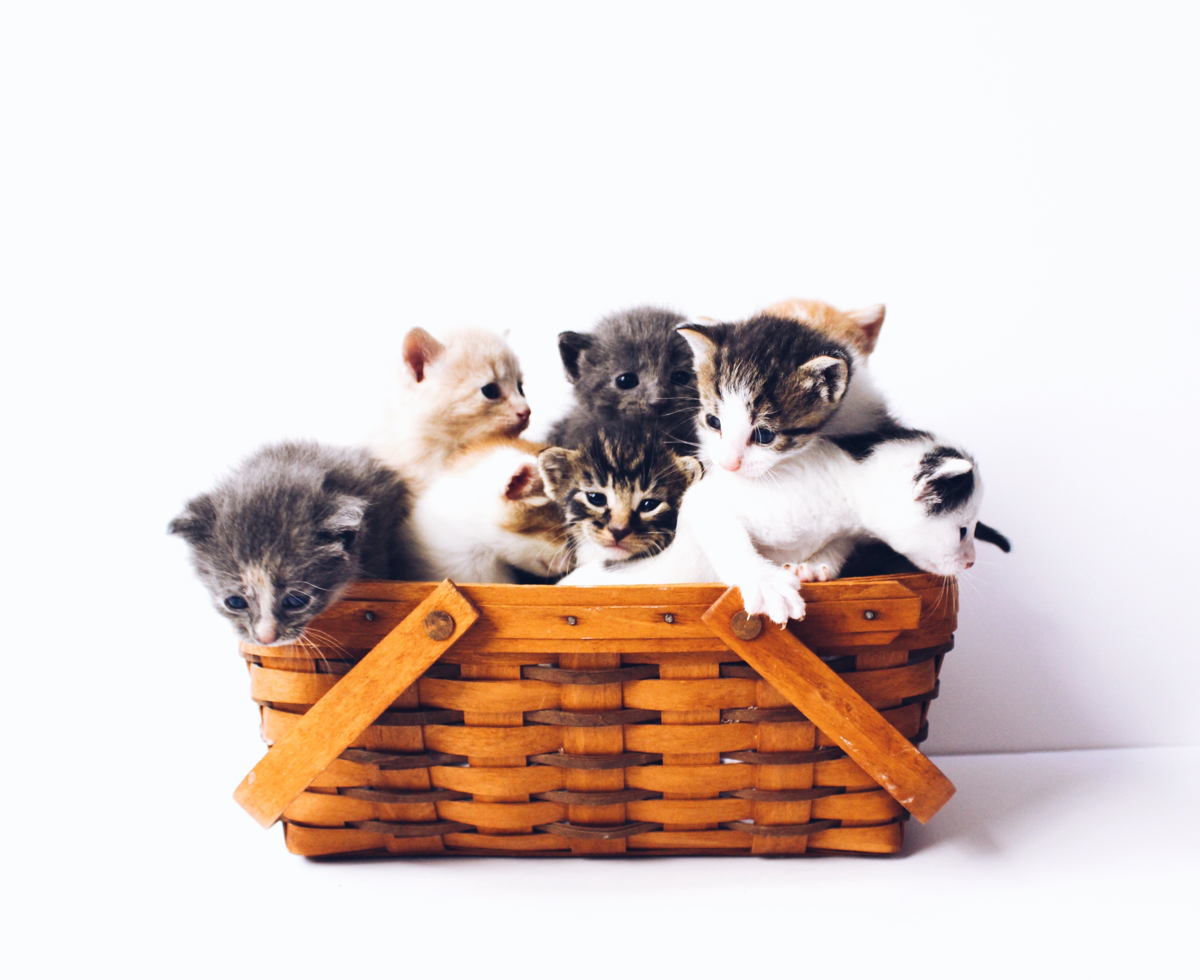 💡 Extra credit: use the Little Green + to insert an image gallery below this sentence, and use the option buttons to make it as wide as the screen 👀
Where should I start?
Great job! Getting started with something new is always a bit daunting. But not to fear, we're with you every step of the way 🤗 The following steps are usually a good place to start – and if you get stuck? Just click the little chat bubble in the bottom-right corner!
1. Set up and style your newsroom
It's super easy to set a logo, brand colours and typeface – just head over to your newsroom's Look & Feel settings. Here's how.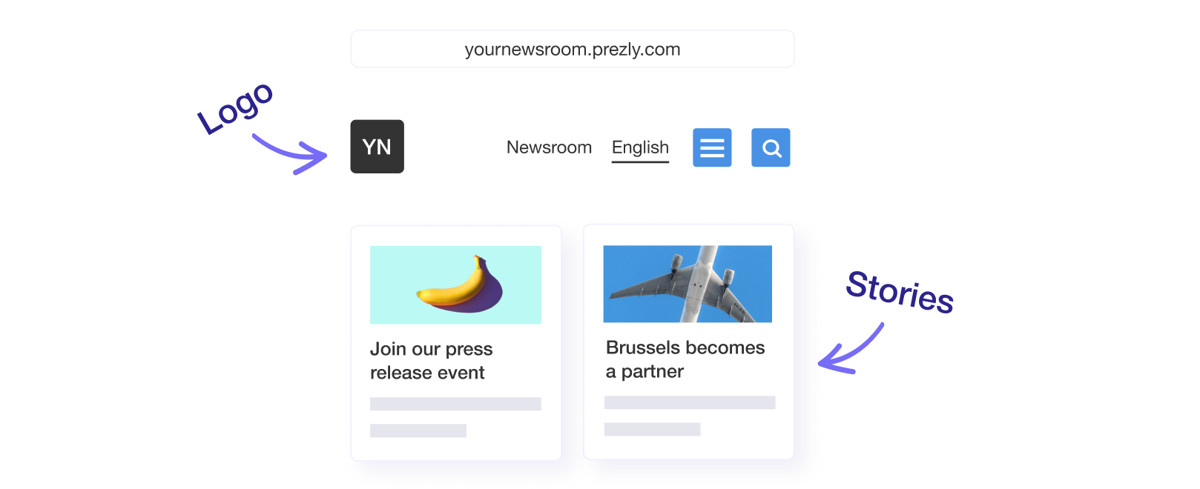 2. Publish your first REAL story
Sad as we are to admit it, this one's just for show – you can go ahead and delete this story once you're done with it (or just unpublish it in case you want to revisit it later). Play around with the different options yourself, or use this step-by-step guide to publish your first story.

3. Add or import a few contacts
What's comms without people? Get your media lists uploaded and start discovering new things about your contacts, collaborating with your team and seeing who engages with your content. When you're ready, head to the Contacts area and click Create contact.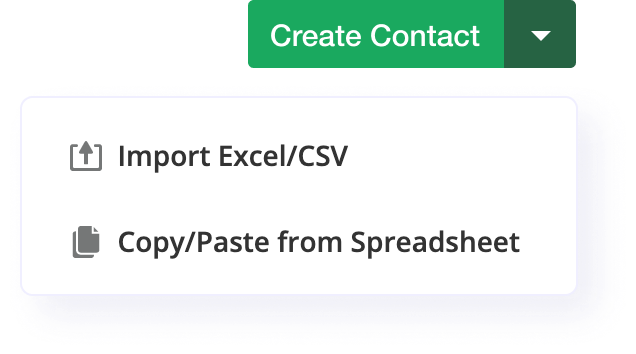 4. Send your first email as a test
Ready to put things into action? Try creating a campaign or a pitch, attaching the story you just published and adding a personalised salutation by using the easy mail-merge feature. Just open up a new campaign, click in the composer and type "%"...

5. Invite your team!
Where's the fun in doing everything on your own? Invite your team members to join your Prezly workspace and start collaborating. Need to control the permissions settings for different people? Here's how you can do that.

And most of all, remember...
Stuck?
Use the big purple button in the bottom-right corner to chat with our team, or send us a good old fashioned email at support@prezly.com :)