#QP22 Notes – Friday, August 19: The Minkster ready for Plate rumble
Trainer Danny Vella obviously knows his way around a Queen's Plate, having sent out Basqueian to take down top honours in 1994 and Strait of Dover to follow suit 18 years later. Another decade has passed and Vella is back with a legitimate threat in The Minkster, who like Strait of Dover, is a son of English Channel.
"It's been a while since I had Basqueian, and even a while since Strait of Dover," said Vella. "But I think he's as talented as those horses and I don't think he'll have any problem with this distance."
The Minkster is heading into The Queen's Plate off a sixth-place finish in the 1 1/8-mile Plate Trial. But the colt had a legitimate excuse for that defeat.
"He had a little bit of a setback," said Vella. "He had a bit of heat exhaustion and the 'thumps' (caused by an electrolyte imbalance) after the race. That's probably what bothered him in the stretch there, and he's recovered very well and is training better than ever."
The Minkster, purchased for $52,000 at the local CTHS select yearling sale, spent the winter at Classic Mile Farm in Ocala, Florida and joined Vella here in May.
Debuting in early October, The Minkster scored impressively in a 6 ½-furlong turf race under his only rider to date, David Moran.
Four weeks later the Sea Glass Stables' runner resurfaced in the Coronation Futurity at 1 1/8 miles on the Tapeta surface and again was a convincing winner in what would be his juvenile finale.
After another winter in Florida, The Minkster picked up where he left off with a hard-fought head victory in the seven-furlong Queenston Stakes. Now, he will be looking to redeem himself following his Plate Trial misadventure.
The fact that no horse has pulled off a Coronation Futurity–Queen's Plate double since Norcliffe in 1975-1976 has been a source of much discussion through the years. Does Vella have any thoughts on the matter?
"I've got an easy answer for that one," said Vella. "I don't think the horses know anything about it."
Sea Glass Stable is the nom du course of Ray and Debbie Burke, who are enjoying their first ride on The Queen's Plate rollercoaster.
Moran, who will be seeking his first Queen's Plate win with his ninth mount in the race, just missed last year when beaten a head aboard runner-up Riptide Rock.
Bill Tallon, for Woodbine Communications / @WoodbineComms
Jockey and Trainer Past Queen's Plate Appearances
This year's field includes six jockeys and four trainers that have already won a Queen's Plate.
From the 11 jockeys in this year's race, Declan Carroll is the only rider making his Plate debut. On the training side, Willie Armata and Katerina Vassilieva are the only trainers from the 10 sending our starters to be appearing in their first Plate. To check out the entire Plate history of this year's jockeys and trainers, click here.
Last Call for Queen's Plate Tickets
Tickets to Sunday's Queen's Plate are on sale through Ticketmaster.ca.
Limited tickets remain for Grandstand seating, Garden Party, Ketel One Clubhouse Social and Trackside Apron Experience. To purchase tickets, click here.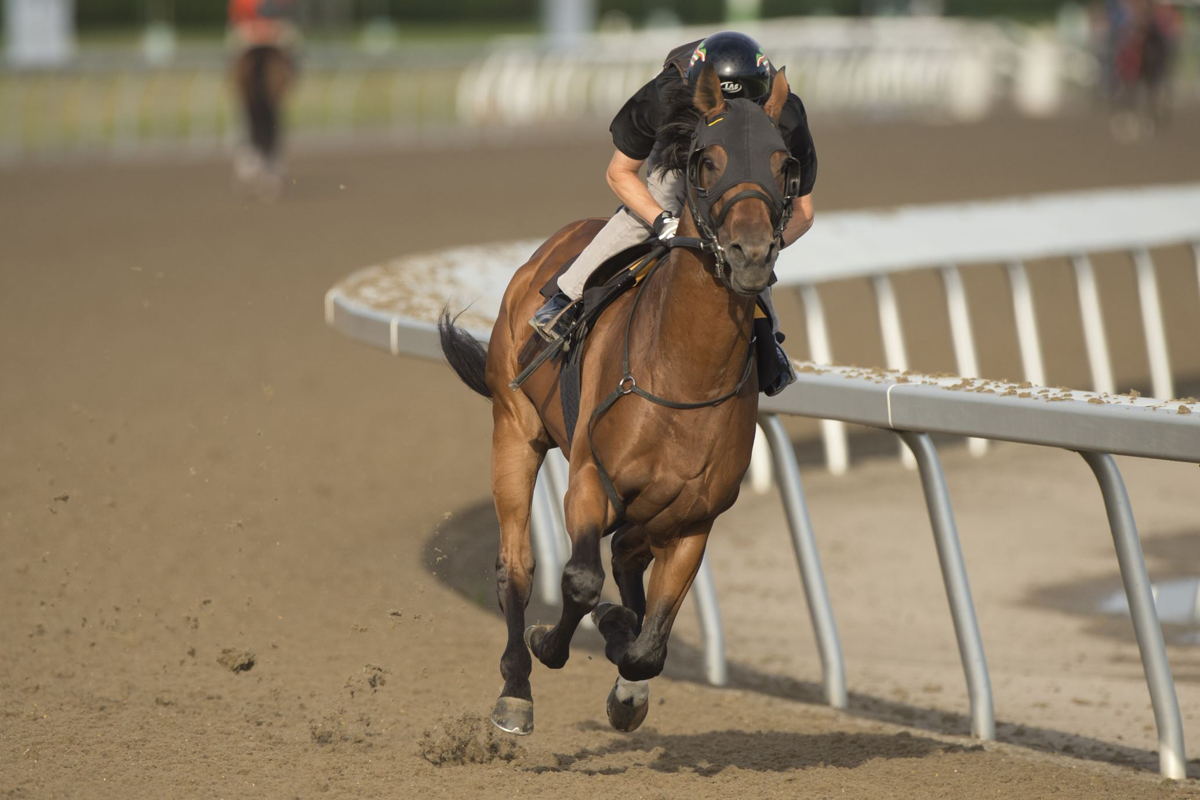 Mark McKelvie Sr. Manager Communications, Woodbine Entertainment