Woodbine adds pair of $75,000 Free-For-All events to Million card
MILTON, September 13, 2023 – Woodbine Mohawk Park's Race Office has announced the addition of two $75,000 Free-For-All events to the rich Mohawk Million card on Saturday, September 23.
A $75,000 Free-For-All Pace and $75,000 Free-For-All Trot will both be held on Mohawk Million night.
The entry box for the Million card will close Tuesday, September 19 at 10:30 a.m.
More than $3.6 million in purses will be up for grabs on the Mohawk Million card, making it Canada's richest night of racing in 2023.
The Million card will also feature the $970,000 Metro Pace, $660,000 Canadian Trotting Classic, $540,000 Shes A Great Lady and $381,000 Elegantimage.
-30-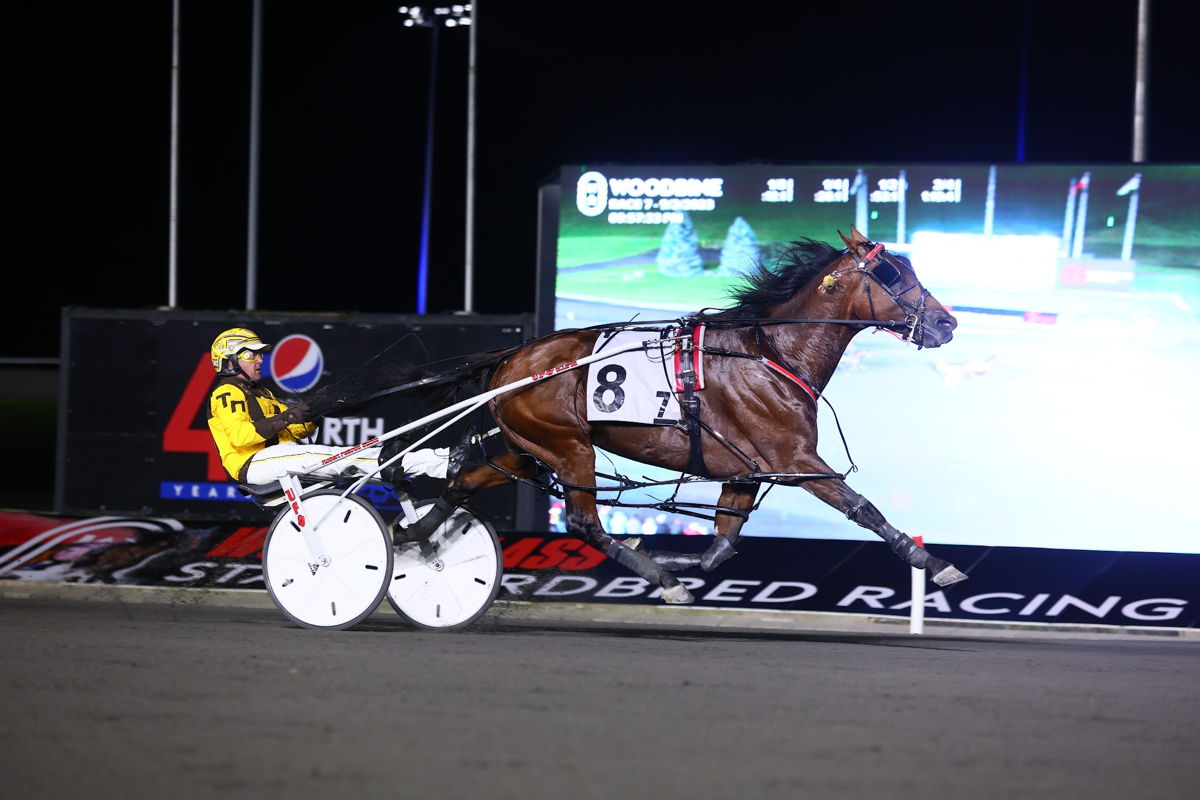 Mark McKelvie Sr. Manager Communications, Woodbine Entertainment