Woodbine introduces New Holland Pacing & Trotting Series
MILTON, January 25, 2023 – Woodbine Entertainment today announced a new late-closing series, featuring a $60,000 added money final, for this March at Woodbine Mohawk Park.
The New Holland Pacing and Trotting Series, sponsored by New Holland Agriculture, is open to horses of any age that were non-winners of $150,000 (fillies & mares $175,000) in 2022. Each event will feature two $30,000 preliminary legs and a $60,000 added money final.
The dates for each event are listed below:
New Holland Trotting Series
​Leg 1: Monday, March 6
​Leg 2: Monday, March 13
​Final: Saturday, March 25
New Holland Pacing Series
Leg 1: Saturday, March 11
​Leg 2: Saturday, March 18
​Final: Saturday, March 25
Nominations close Wednesday, February 15, 2023. The nomination fee is $500.
The nomination form will be available at Woodbine.com/Mohawk/Horsepeople/ and nominations can be paid online by clicking here.
If sending nominations by mail, envelopes must be clearly post-marked no later than February 15, 2023 or payment will not be accepted. Registered mail is recommended.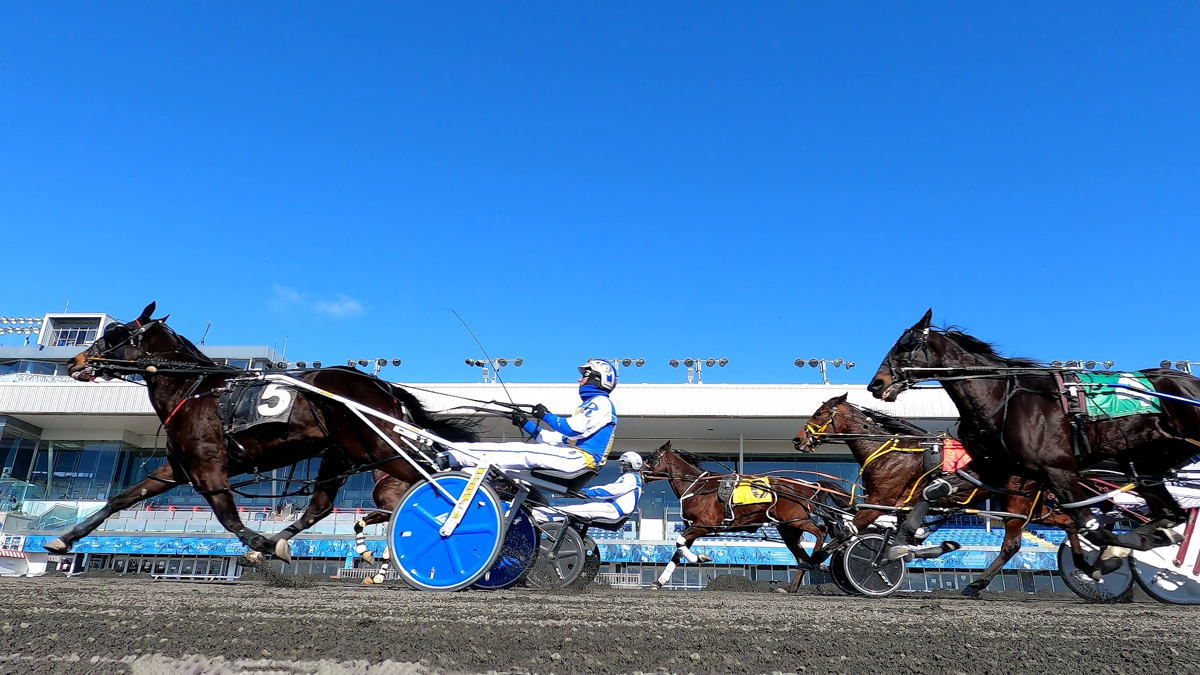 Mark McKelvie Sr. Manager Communications, Woodbine Entertainment