Woodbine introduces Swinger/Omni wager
TORONTO, May 31, 2023 – Woodbine Entertainment today announced the addition of the Swinger/Omni to its wagering menus for Woodbine Racetrack and Woodbine Mohawk Park.
Known globally as the Swinger or Omni, the popular international wager requires horseplayers to select two of the top three finishers in a race. A horseplayer can win with their selected horses finishing first and second, first and third, or second and third.
The minimum for the Swinger/Omni is $1 and the takeout is 18 per cent.
The Swinger/Omni wager will be available on all races at both Woodbine Racetrack and Woodbine Mohawk Park beginning Thursday (June 1).
For more information and wager resources, visit Woodbine.com or Woodbine.com/Mohawk.
-30-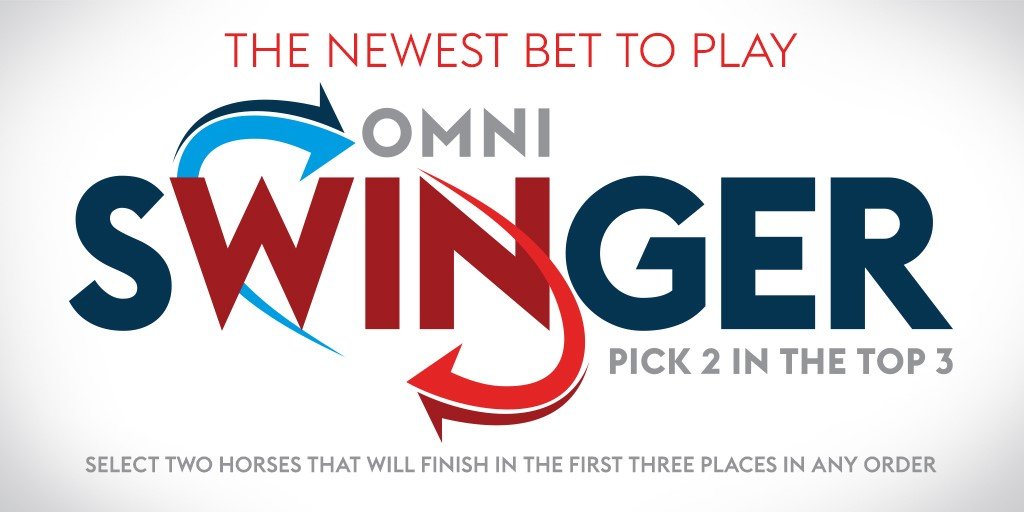 Mark McKelvie Sr. Manager Communications, Woodbine Entertainment