Woodbine Solidifies Racing Leadership
TORONTO, November 16, 2023 – Woodbine Entertainment's Bill Ford, General Counsel and Executive Vice President of Racing, announced today that Woodbine has solidified its racing leadership team with the promotions of Tim Lawson and Bill McLinchey to Vice President positions.
Tim Lawson has been promoted to Vice President of Thoroughbred Racing and Bill McLinchey promoted to Vice President of Standardbred Racing.
"Over the last several years, Bill and Tim have been instrumental in the continued growth of our world-class racing programs," said Ford. "Through their leadership, racing knowledge and expertise, we are confident both will make major contributions towards Woodbine being a global leader in operating one of the safest and highest quality racing programs in the world."
Lawson has been an integral member of Woodbine's racing team for several years, most recently in the position of Director of Thoroughbred Racing.
Lawson has spent considerable time studying and working at racetracks across North America, including stops in Western Canada and Kentucky. Lawson has held a variety of notable positions, including Project Manager for the construction of Edmonton's Century Mile, Racing Secretary, and Manager of Racing Development and Stabling Operations.
McLinchey is approaching 20 years since originally joining Woodbine in the Standardbred Race Office. McLinchey served in the role of Manager of Racing Operations before moving into the position of Director of Standardbred Racing in 2017.
Outside of Woodbine, McLinchey has served two-terms as the Chair of Standardbred Canada's Board of Directors.
Both racing portfolios will continue to report to Bill Ford.
-30-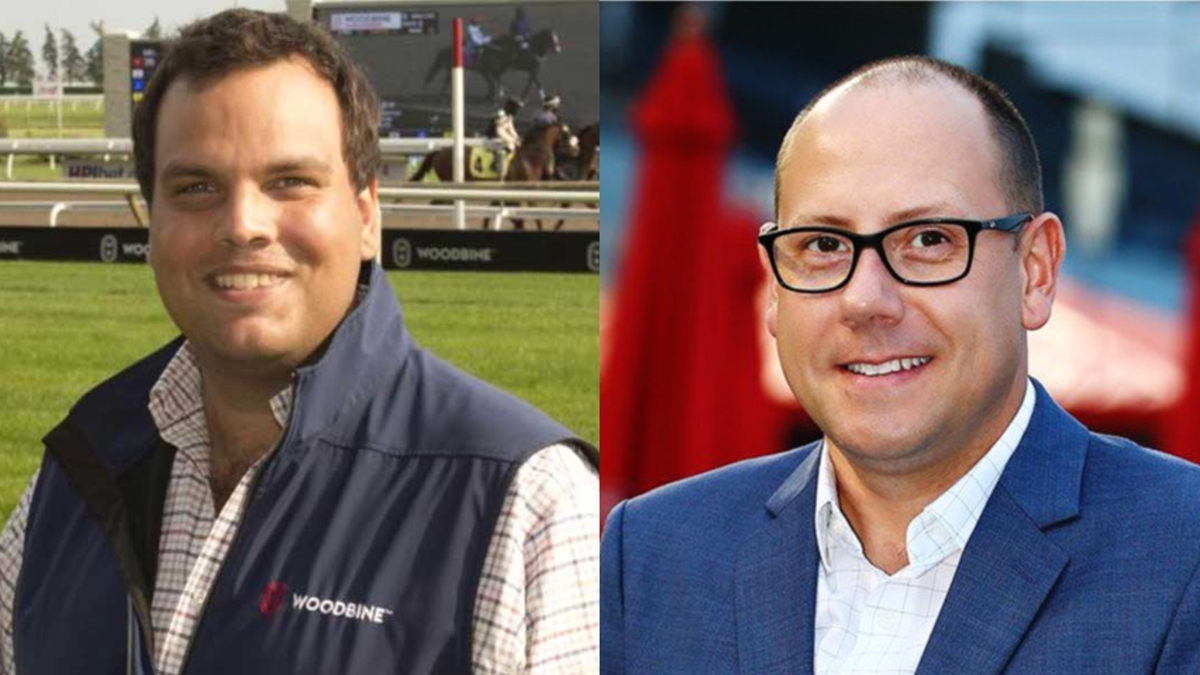 Mark McKelvie Sr. Manager Communications, Woodbine Entertainment