Woodbine to host Women's Drivers Race on Monday
MILTON, October 24, 2023 – Woodbine Mohawk Park will host a race for women drivers this Monday (October 30).
A group of women drivers have been assembled and will be assigned drives for one of this Monday's dashes. The race that is selected for Monday's women drivers' race will receive a purse increase.
To view the condition sheet for Monday, click here.
The entry box for Monday's card closes Wednesday morning at 10:30 a.m.
-30-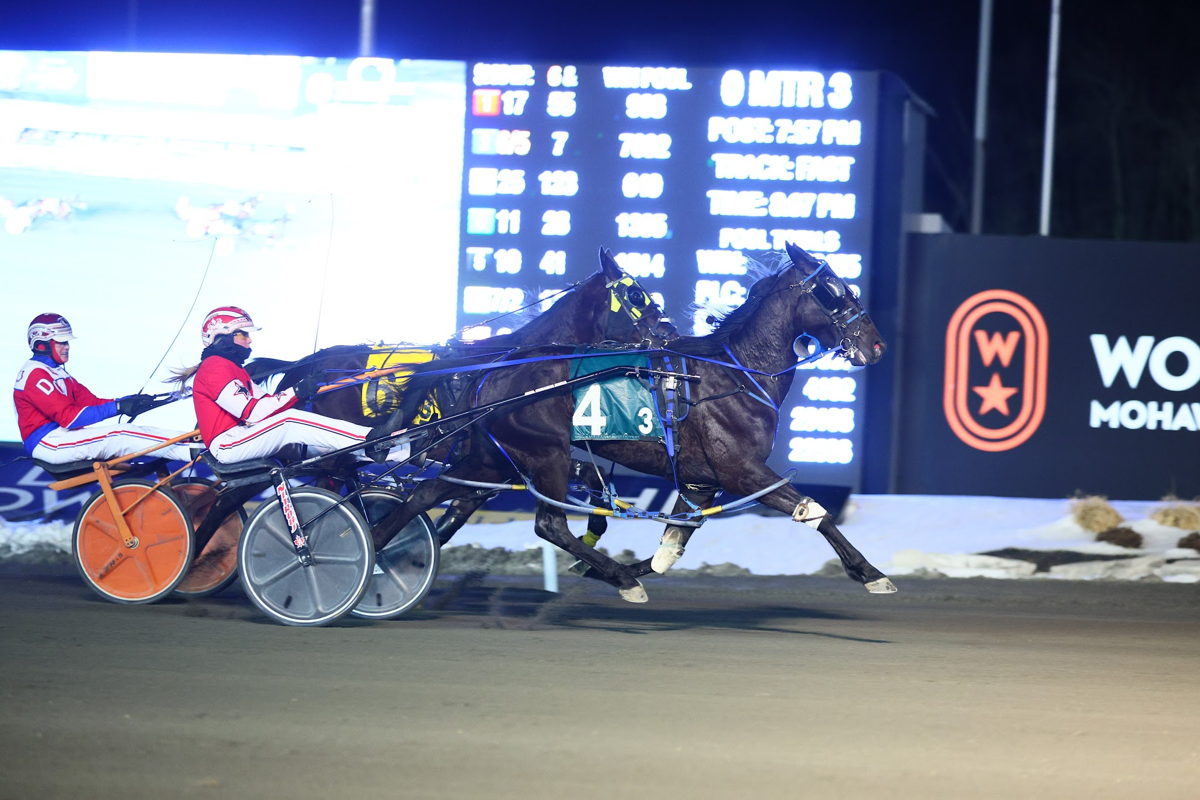 Mark McKelvie Sr. Manager Communications, Woodbine Entertainment